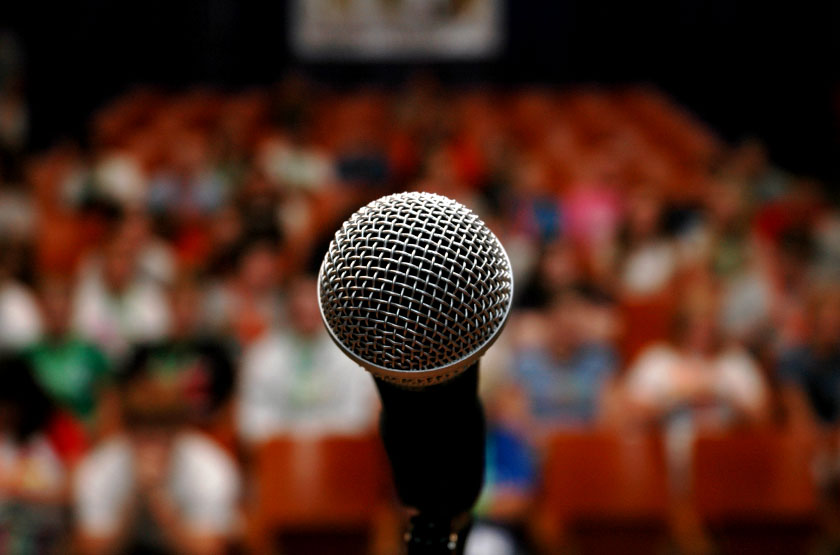 Welcome to Public Speaking. Below you will our major units of study along with useful links and resources to use throughout the semester.
Public Speaking 2
Unit 1: Online Communication
Unit 2: Debate
Unit 3: Storytelling
Unit 4: Evaluating a Speaker
Unit 5: Press Releases
Unit 6: Negotiation
Unit 7: TED Talk
Here you will find some useful links and forms for your final project.
Business Plan Electronic Form: Start Up Business Plan
Startup Expenses Worksheet: Startup Expenses Template (Excel Spreadsheet with math commands to do the adding and subtracting for yourself)
Assume a $50,000 base cost for license, insurance, legal, taxes and other standard fees.
Be sure to find costs associated with startup including:
Office Space – usually a simple google search of office space for sale will help
Improvements to that office space (if necessary) – Office Costs on Average Restaurant Remodeling
Equipment and supplies to furnish the office space – Average Office Costs
Communication and utilities: Internet and phone costs, electrical, water etc
Inventory: How much money to prep the business
Employee salary: How much will you pay your employees?
Advertising: Signs, commercials, creating a website etc
These are only some of the things you must consider, the more you prepare the better your plan and presentation!