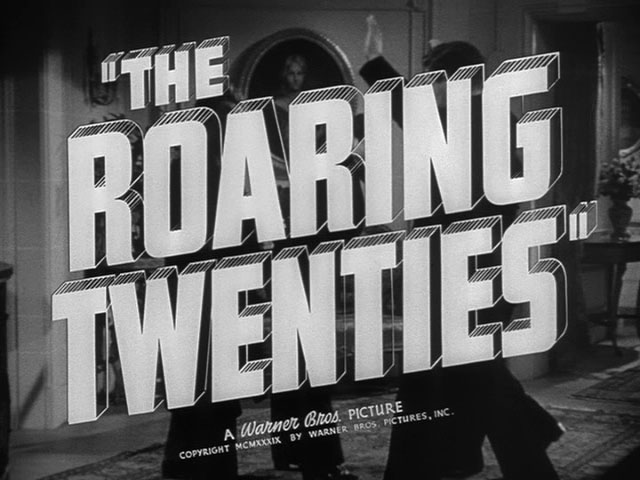 Part 1 of 2: Read the following excerpt describing the 1920's.
The 1920's were a time of dramatic social and political change. For the first time, more Americans lived in cities than on farms. The nation's total wealth more than doubled between 1920 and 1929, and this economic growth swept many Americans into an affluent but unfamiliar "consumer society." People from coast to coast bought the same goods (thanks to nationwide advertising and the spread of chain stores), listened to the same music, did the same dances and even used the same slang! Many Americans were uncomfortable with this new, urban, sometimes racy "mass culture"; in fact, for many–even most–people in the United States, the 1920s brought more conflict than celebration. However, for many in the cities the failures of past structures of authority had led to unbridled exuberance in which new ideas, norms, technology, etc were all experimented with and accepted.
Part 2 of 2:  Examine the 3 minute clip from the Great Gatsby 2013 and identify 15 different items that encapsulate the roaring twenties. Look at the reading above to identify some of the different elements from the 1920's.
Enrichment Set:
Perhaps there is no better parallel for the 21st century than the 1920's. Many of the issues that the US is currently contending with have a shadowy parallel in the 1920's. Even the literature of the time is experiencing a resurgence ie. full length motion picture The Great Gatsby.  The novel and the movie is full of social commentary on the times. Consumption, vice, lack of respect for authority, changing social norms are but a few.  Watch the clip again and identify 3 critiques the director emphasizes and what their modern day parallel would be in 2015.
For Example: In the 1920's Americans were concerned about immigration from Eastern Europe and the potential risks it created to national security. In 2015 many Americans are concerned about illegal immigration from Latin America and potential terror threats that accompany a porous southern border.